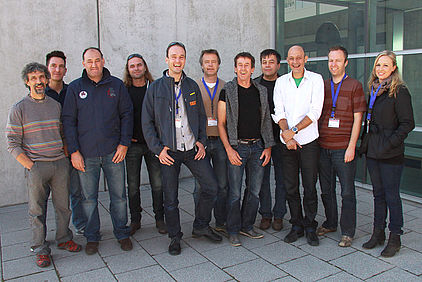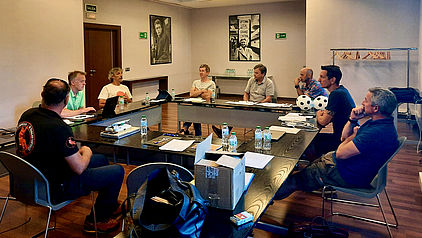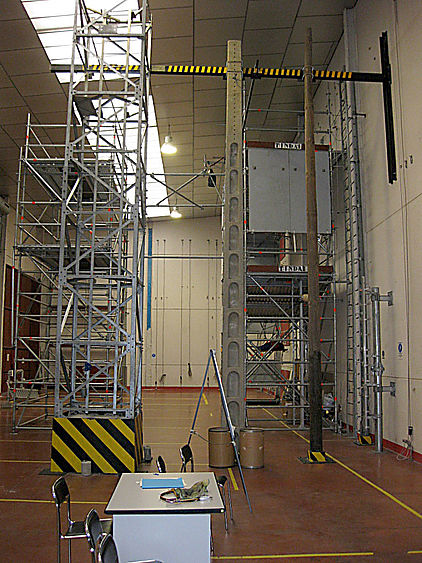 International activities – ECRA and WG 51
ECRA – European Committee for Rope Access
REPRESENTING MORE THAN 15.000 ROPE ACCESS TECHNICIANS WORLDWIDE

<more text required> The field of rope access is getting more and more international and co-operation beyond national borders becomes more important every day.

On this account the rope access associations ANETVA (Spain), SFETH – represented by DPMC – (France), SOFT (Norway) and FISAT (Germany) founded ECRA in 2012, the European Committee for Rope Access, representing more than 15.000 rope access technicians worldwide.

The main purpose of ECRA is to share safety issues, keep the high standard and develop the basic topics safety, training, assessment and ergonomics even further.

A declaration (Download here) defining the minimum standards for rope access and proving the acknowledgement of the four associations has been signed in June 2012.